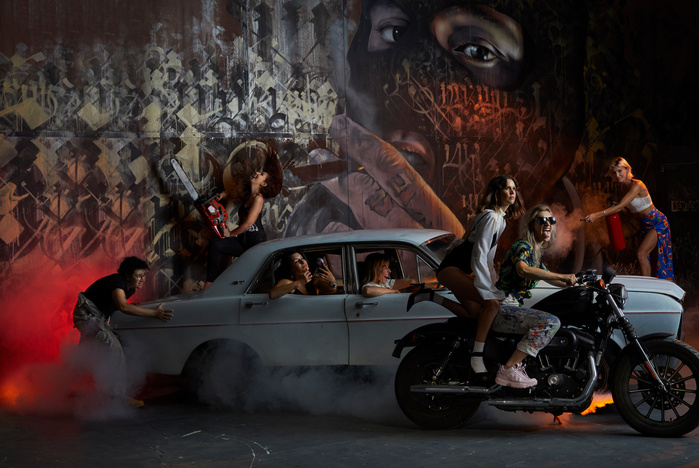 Commission to document Can't Do Tomorrow, an urban art and contemporary culture festival in one of the most iconic underground spaces in Australia: The Facility.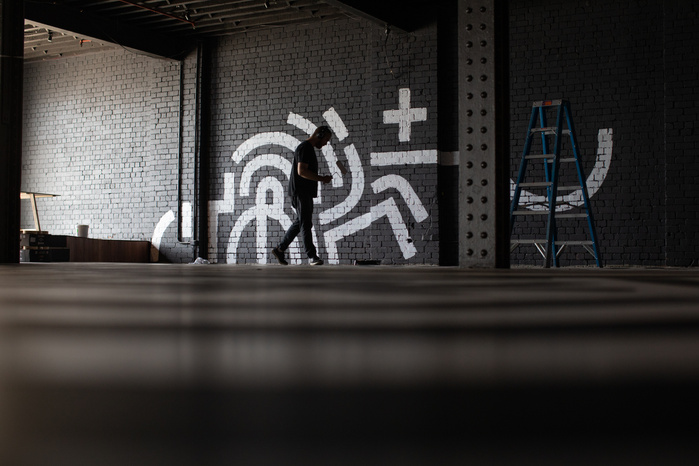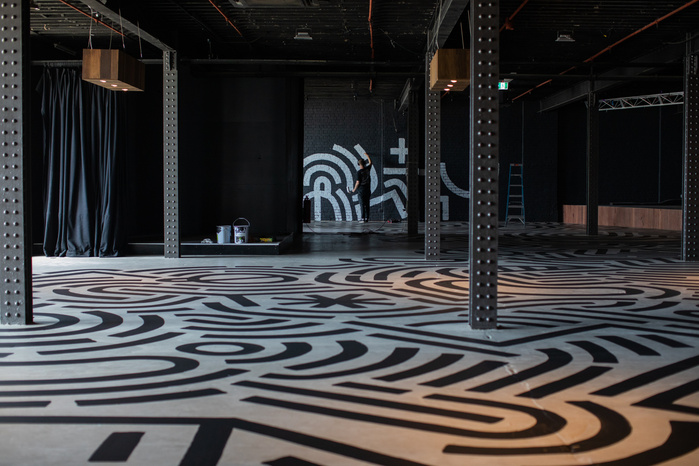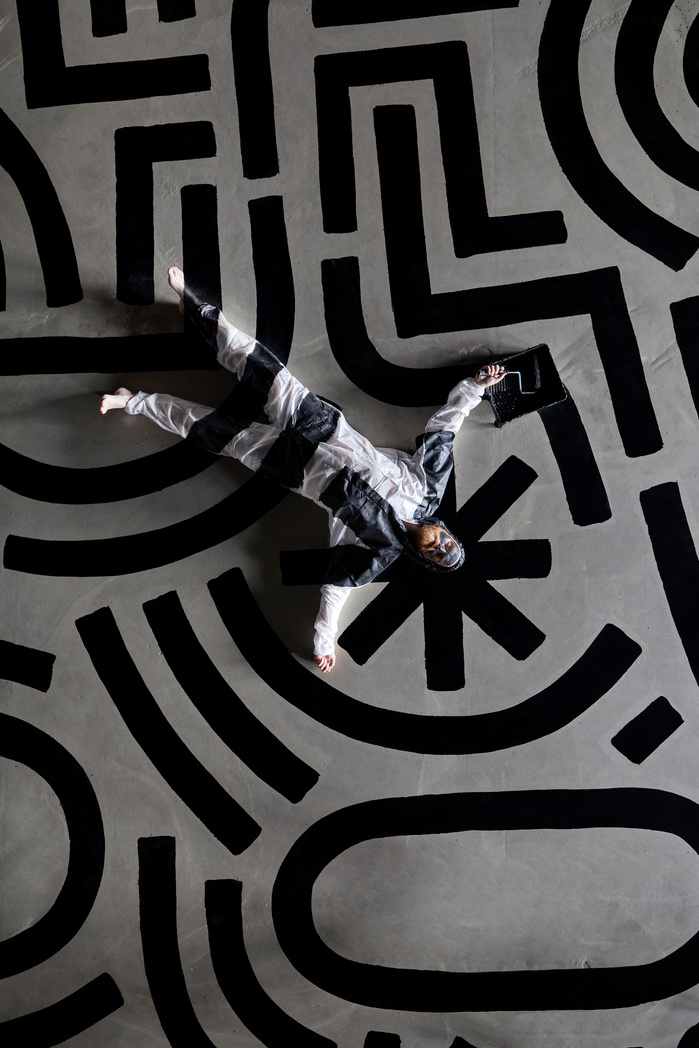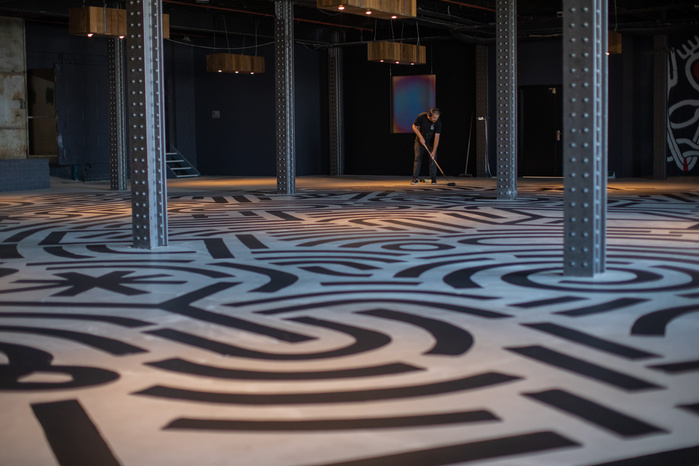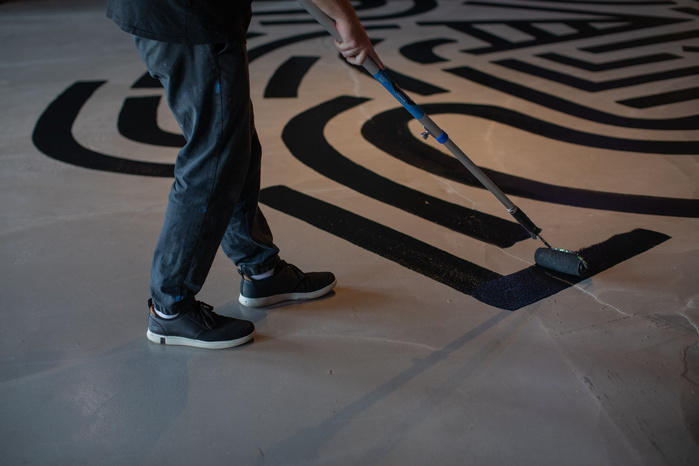 This commission had me documenting over 100+ artists as they transformed the space for the 10 day festival.
In addition, I created a portrait series and exhibition called Behind The Paint.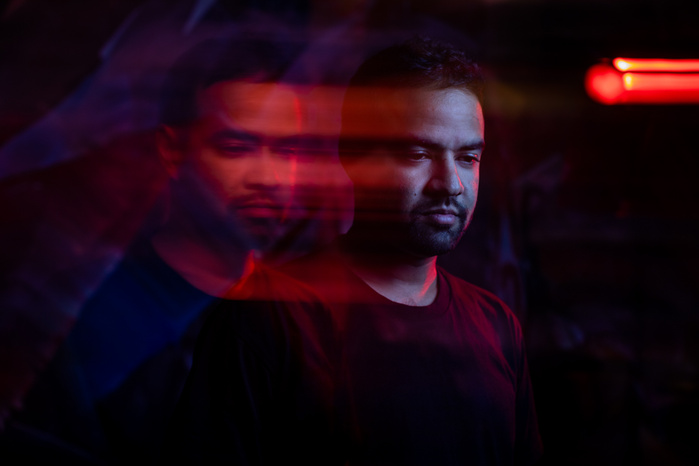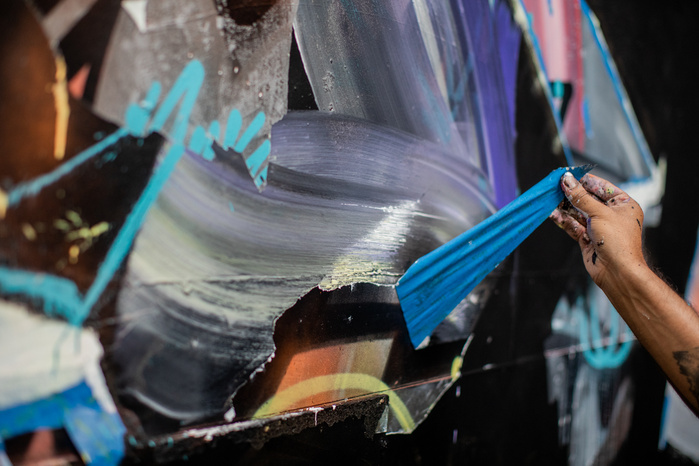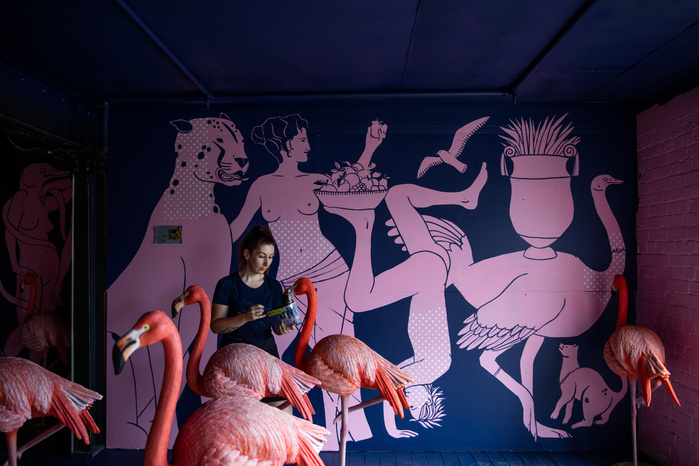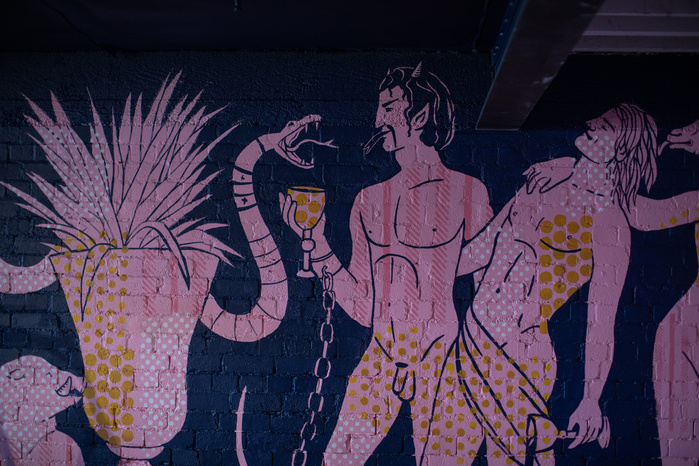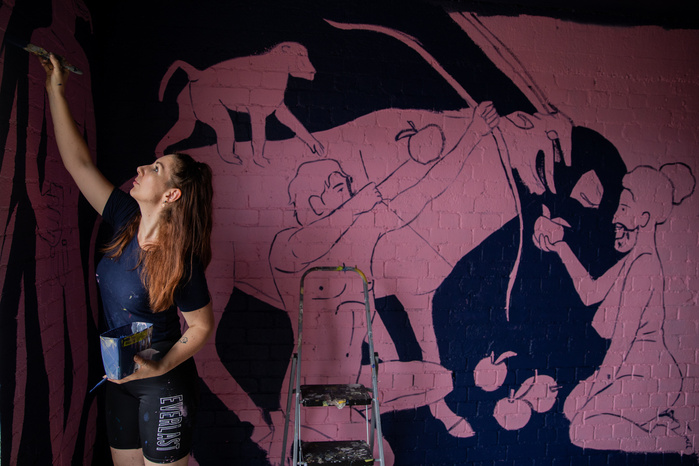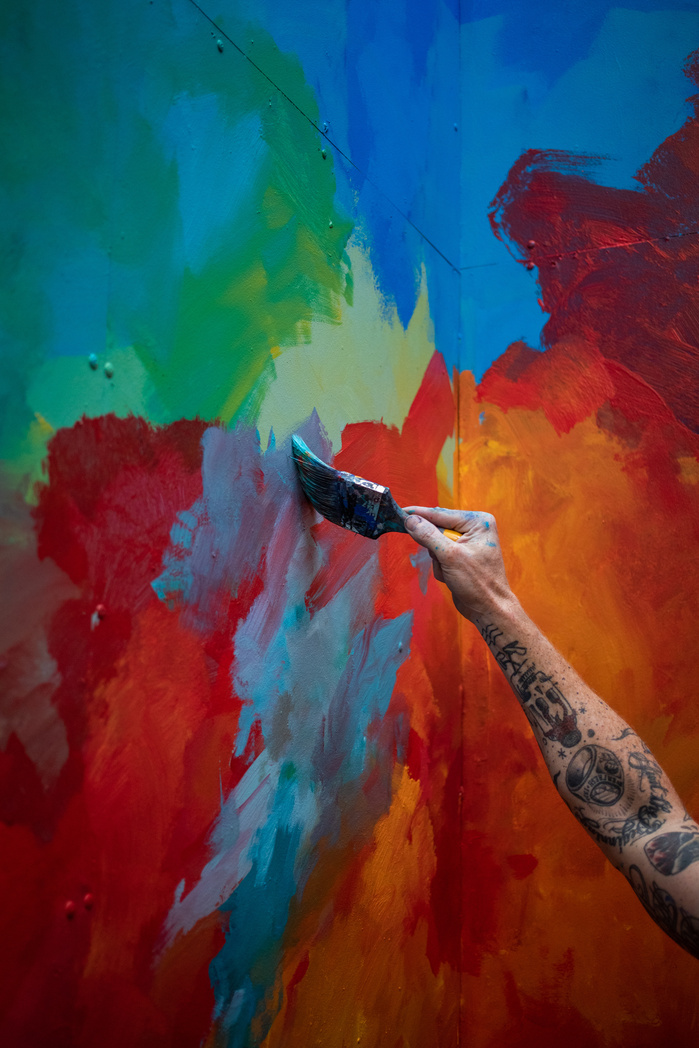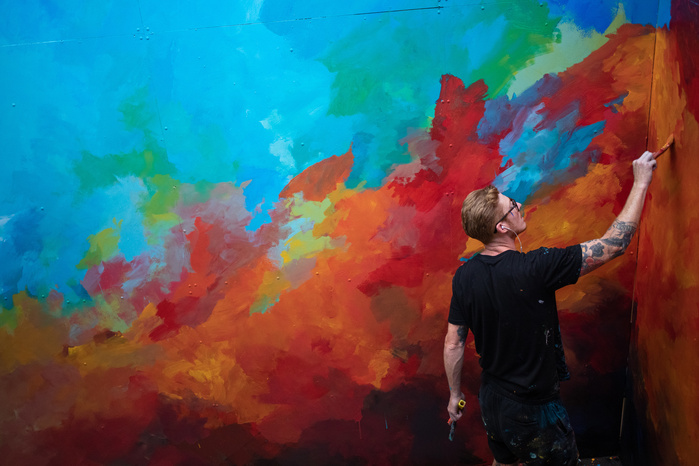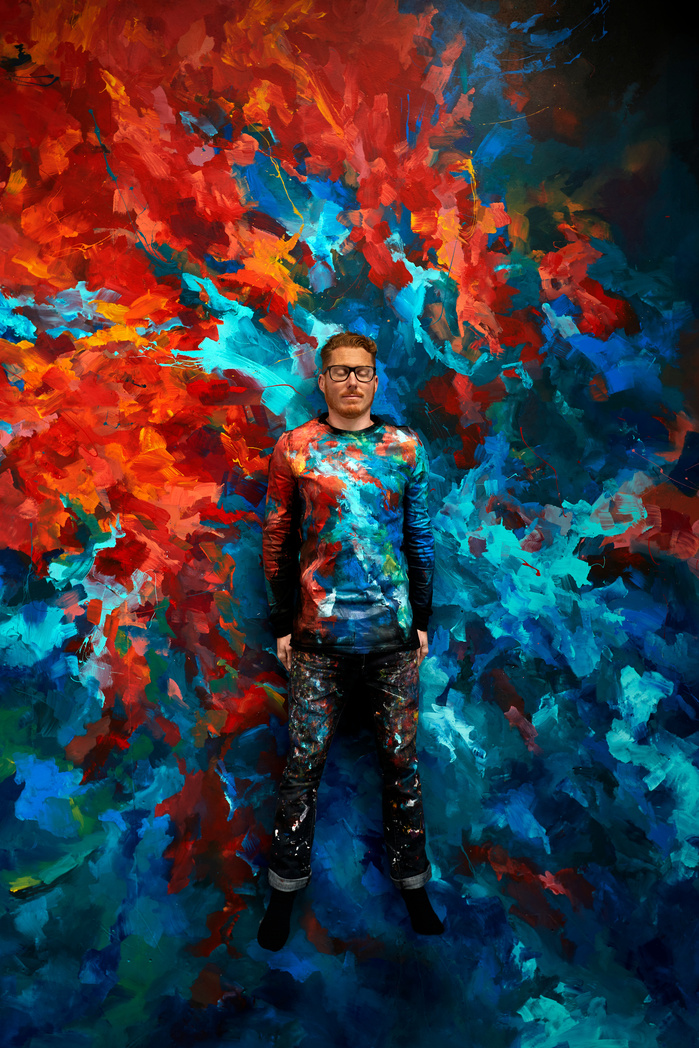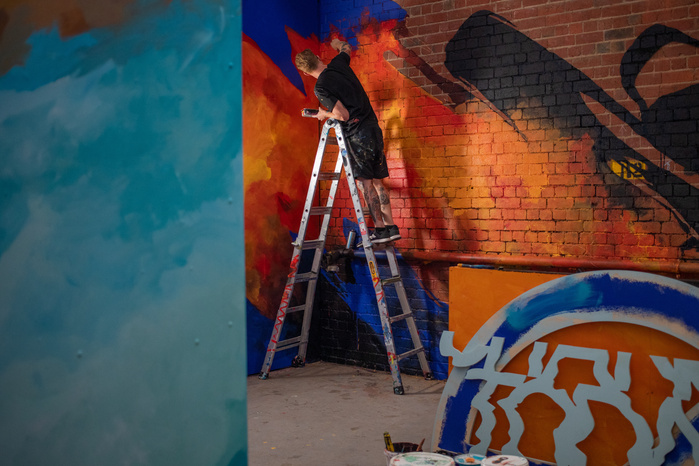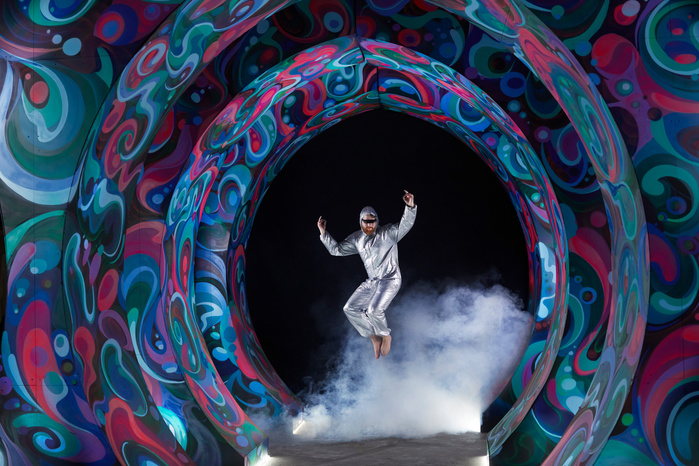 Behind the Paint responded to the energy and sentiment of the artwork.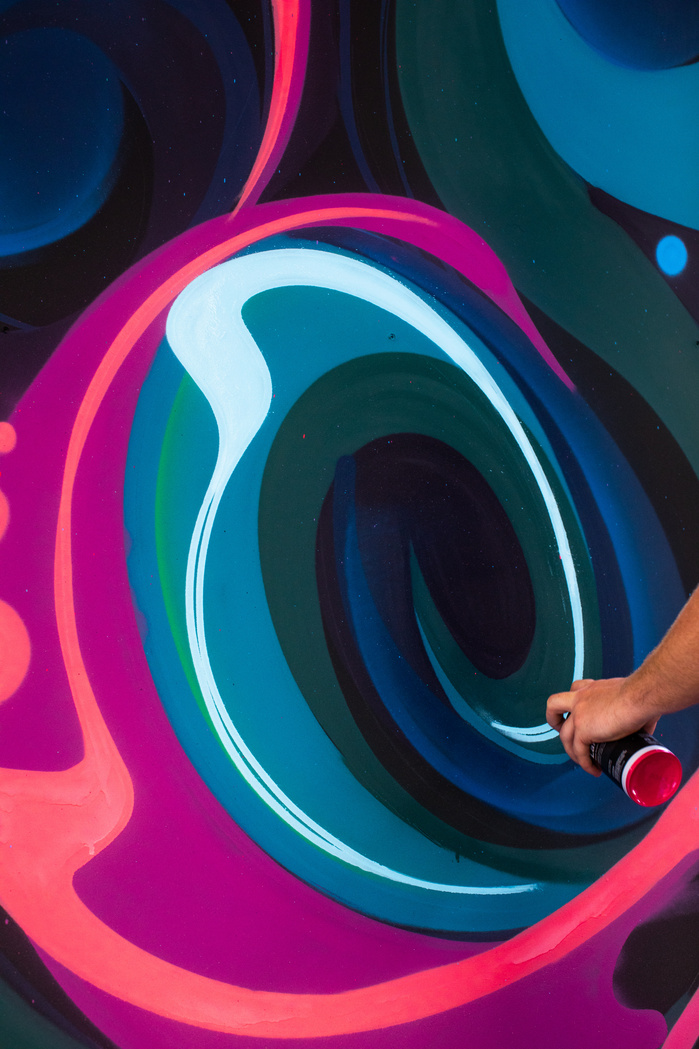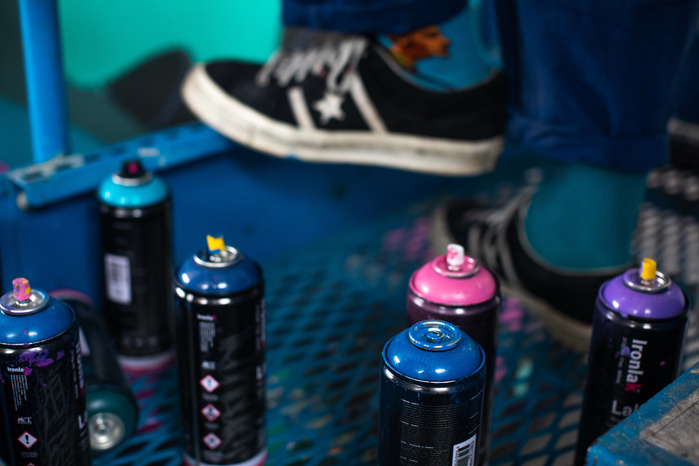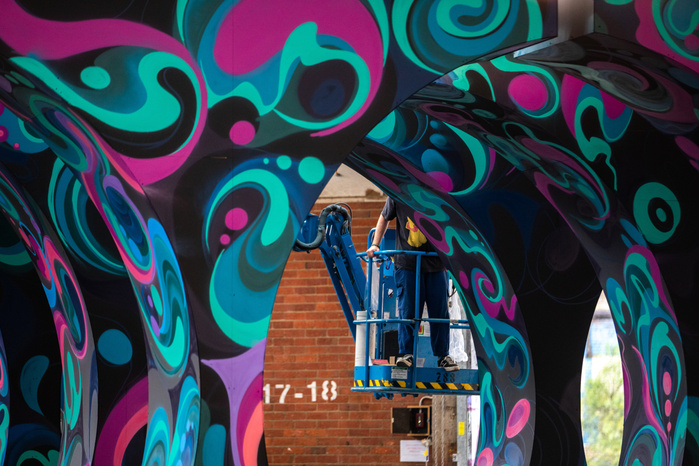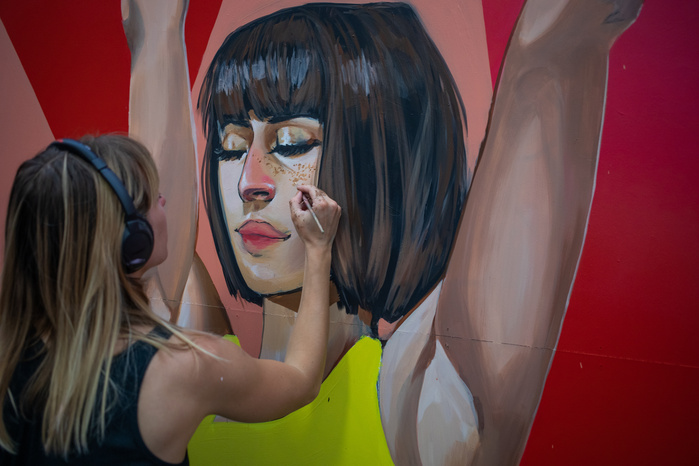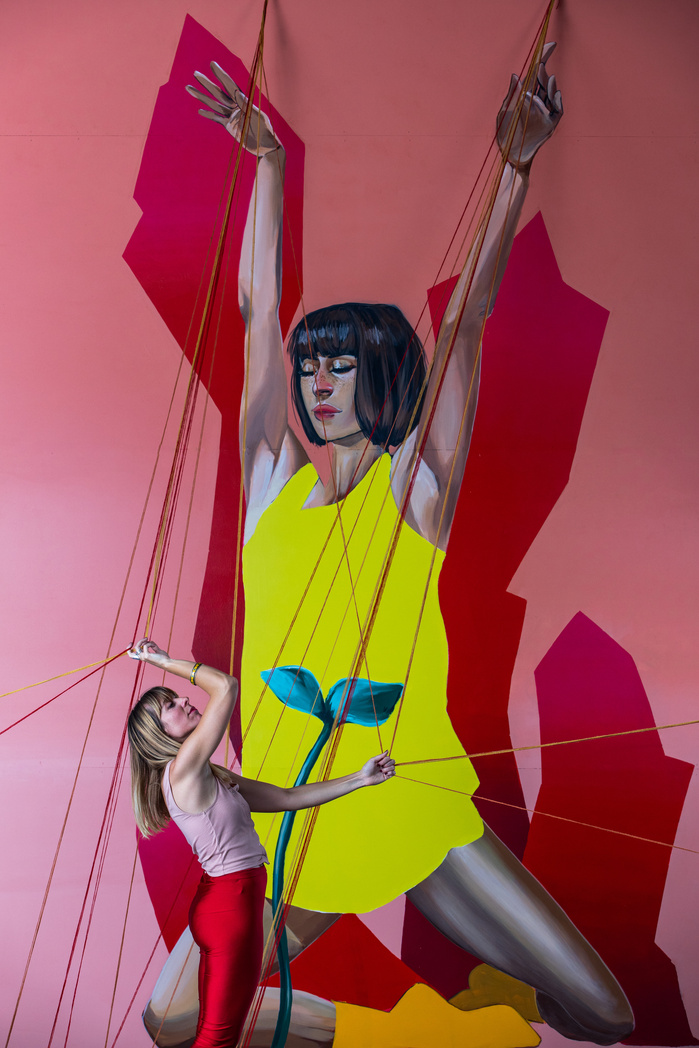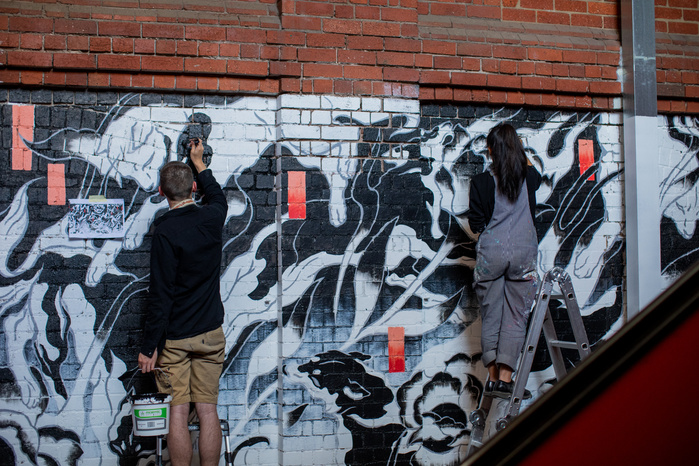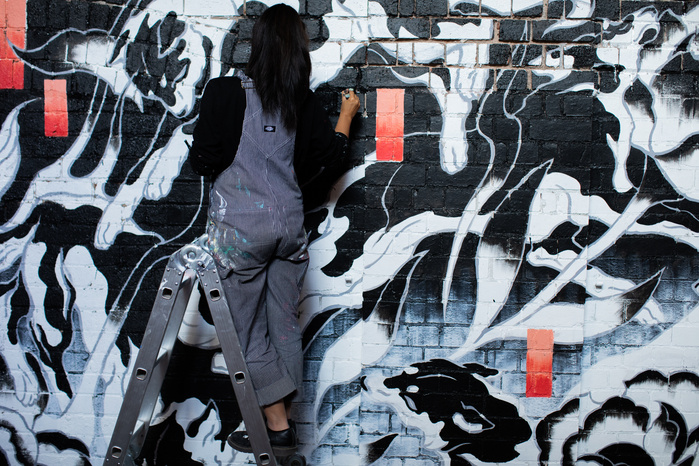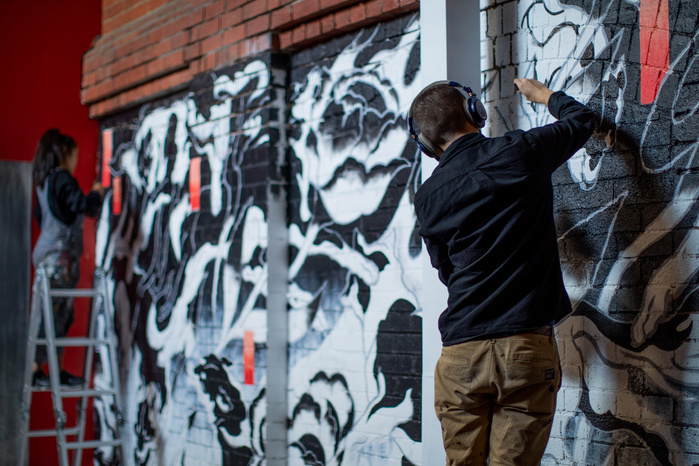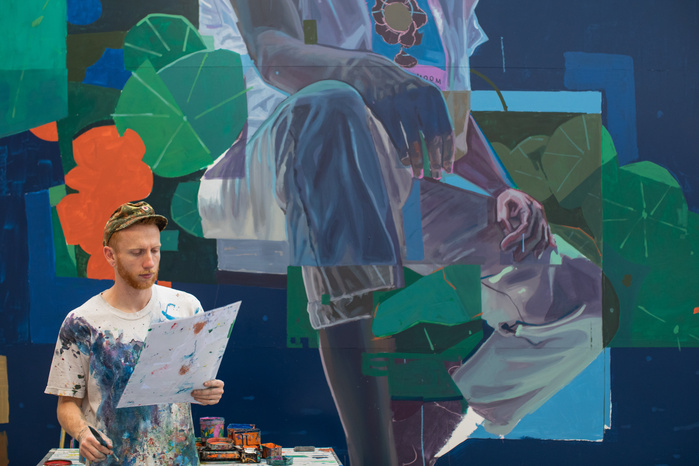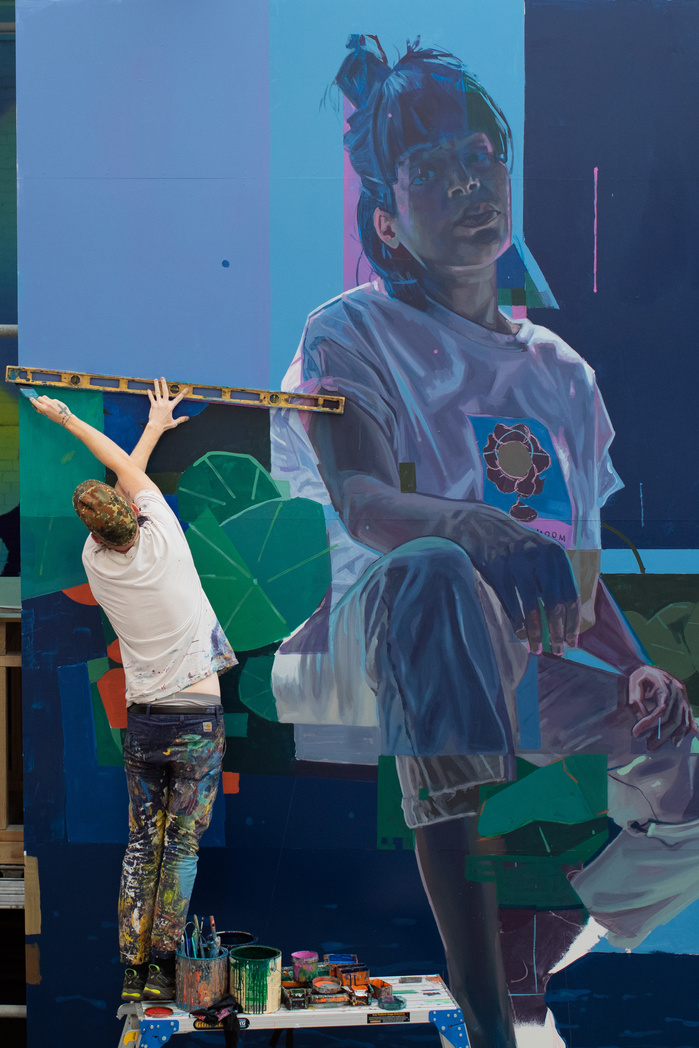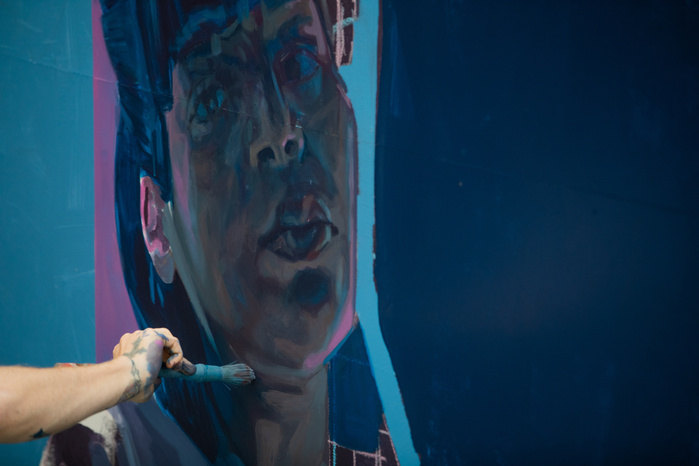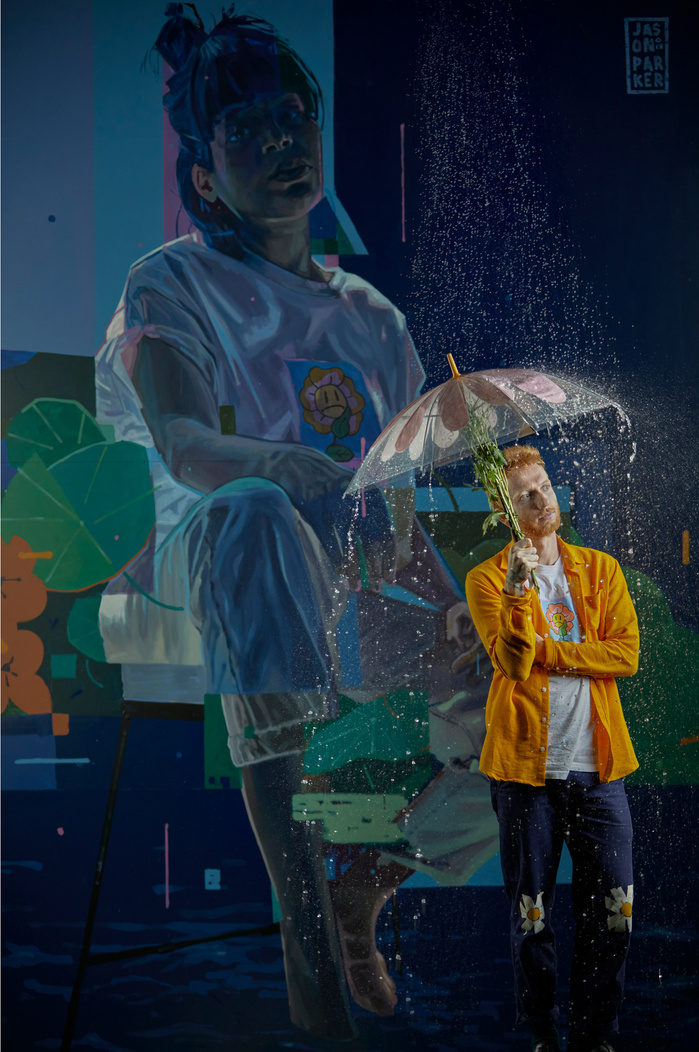 I worked closely with artists to identify the motivation behind their work and emulated their lighting and stylistic approach while capturing each artists personality in the world they had created.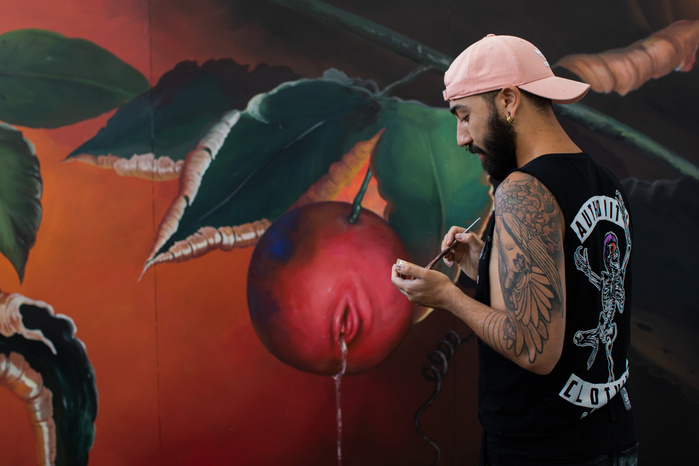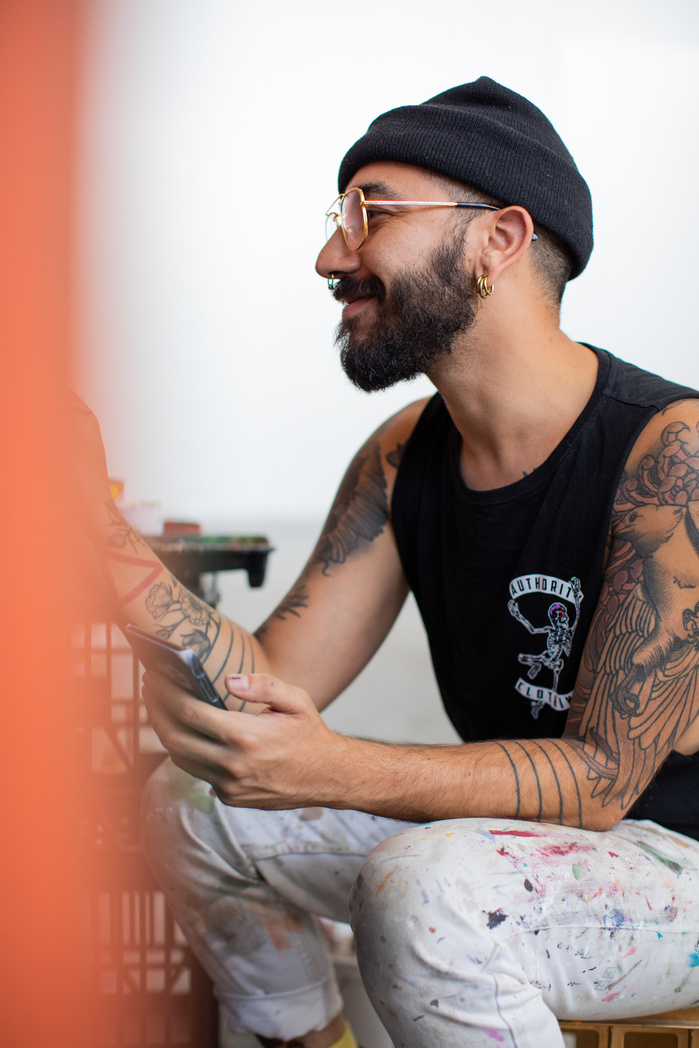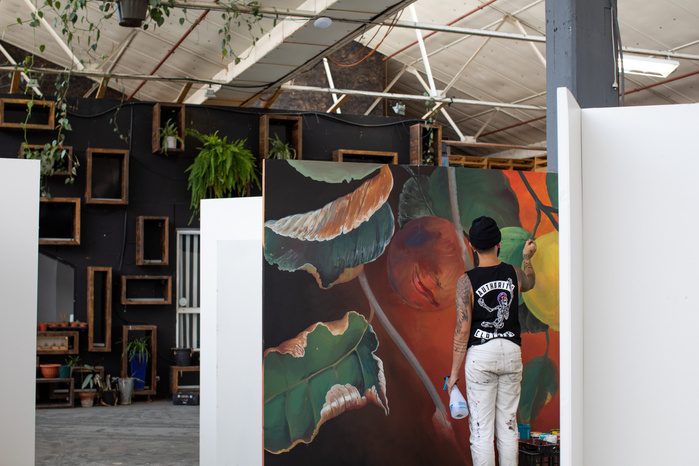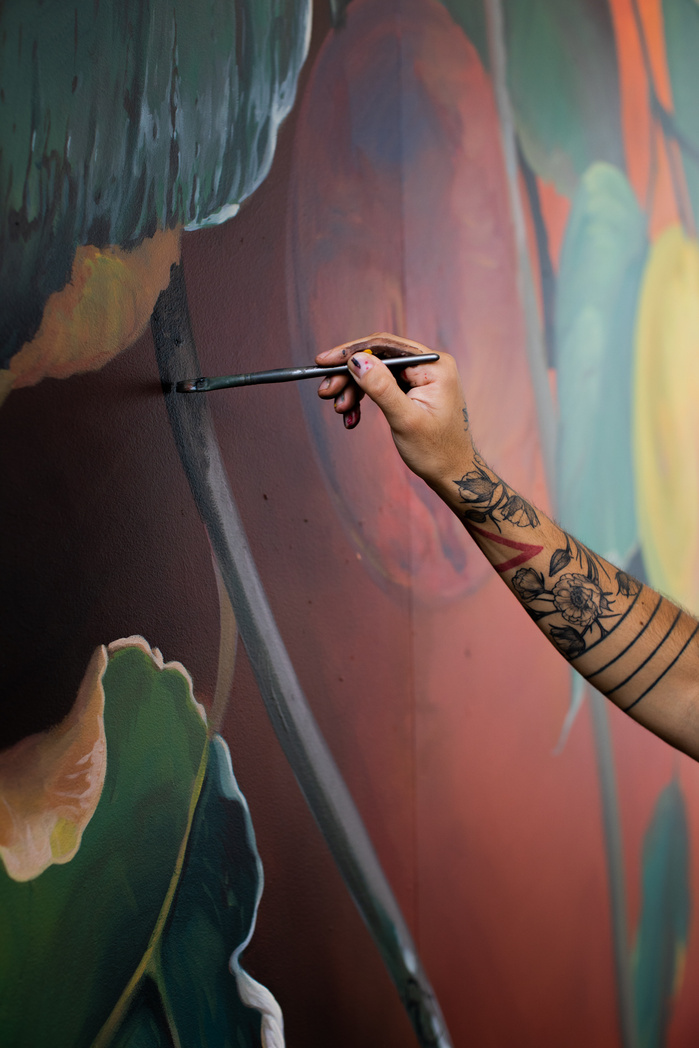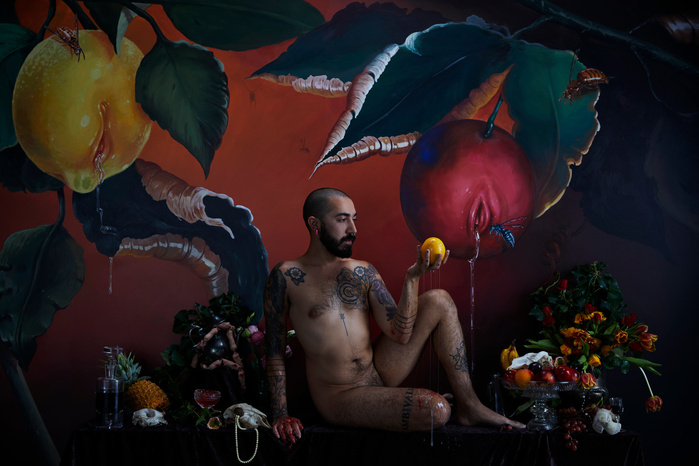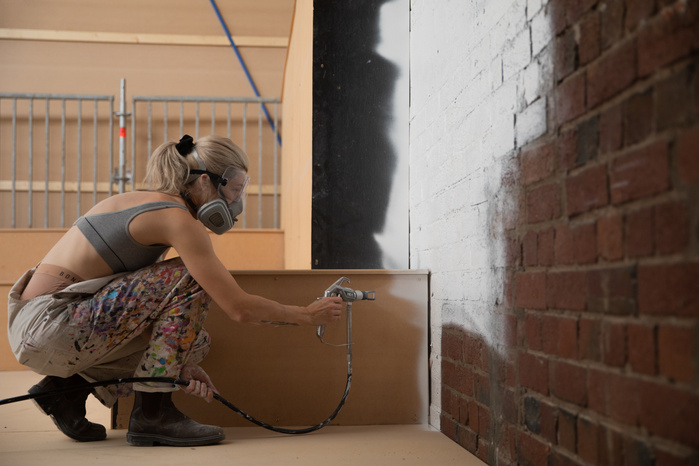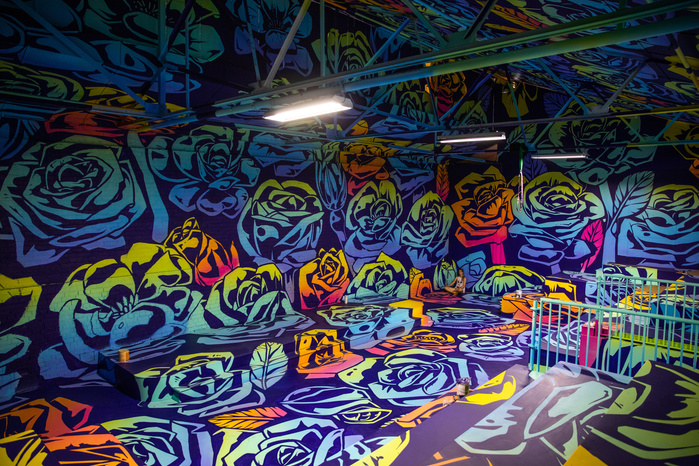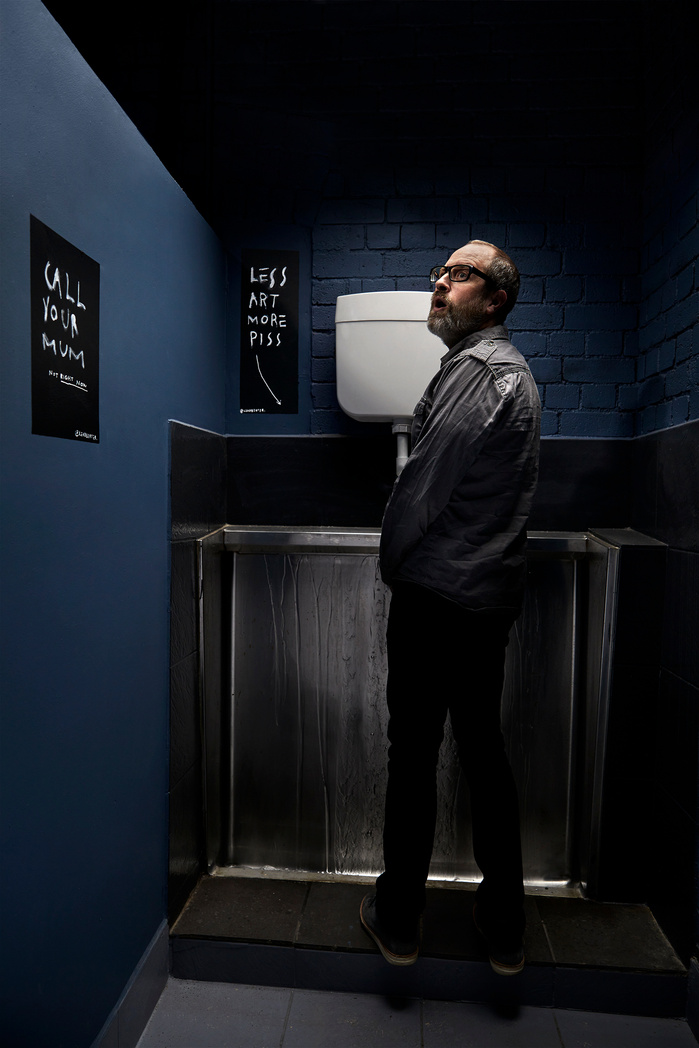 Across 10 days, over 16,000 PEOPLE immersed themselves in a new way of consuming, or being consumed by, art.